shutterstock_608671094-min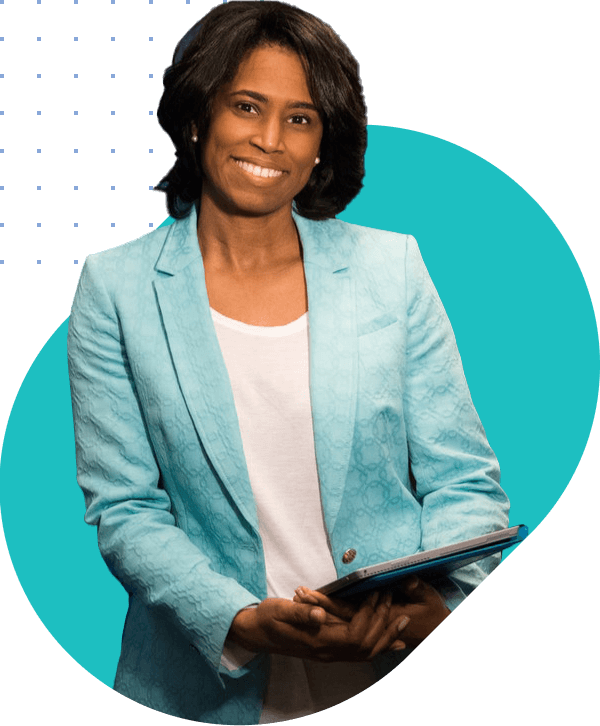 Fast Growing Chemical Manufacturer
We started our Business on 1998 as small scale manufacturing and trading of chemicals .With the time company has expanded his range of chemical products in the field of metal treatment, cleaning & textile.
Mr. Aashutosh Sharma Company's Director who is very enthusiastic & energetic and qualified person B.tech, M.B.A. He believes in providing quality of products with high intension,sincere effort ,intelligent decision with skillful execution.
The TRACK CHEMICAL SPECILITY Wide Rang of Products
Biocidal Hard Surface Cleaner
Laundry (Hotel& Restaurant) Cleaner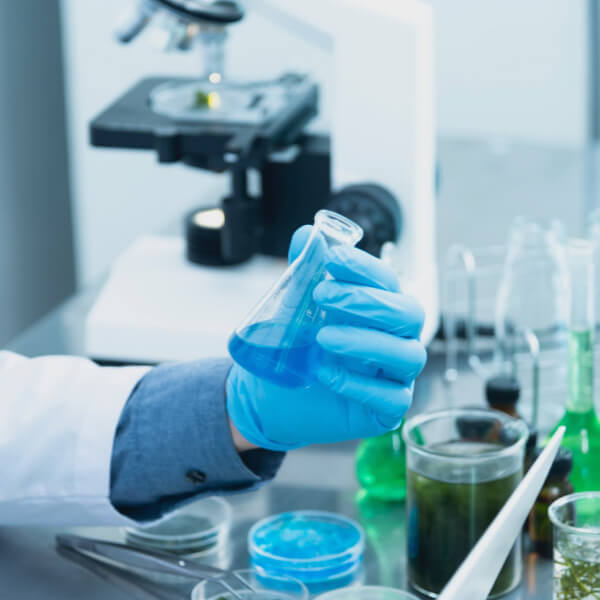 Dictum vel donec viverra habitasse vitae commodo neque libero odio tempus eget laoreet id arcu molestie.
The TRACK CHEMICAL SPECILITY Advantage
TCS CHEMICALS is a manufacturer and supplier of industrial chemicals with our highly specialized lines of products, industry proven for over 20yrs.we understand taking care of the customer is the foundation of successful and business relationship. Our formula is simple. TCS CHEMICAL service combined with experience, convenience, flexibility and quality equal innovative solutions for customer advantage.